BEAUTIFUL.
DURABLE.
SUSTAINABLE.
Since 1958, architects and designers have specified Metal photo for high-value outdoor and indoor signage projects such as wayfinding signs, blueprint reproductions, building certification plaques and donor recognition plates.
Metalphoto photosensitive anodized aluminum allows you to capture rich, photographic quality images inside of metal providing unmatched longevity and the durable, modern look of anodized aluminum. Because Metalphoto is a photographic process, its image resolution, clarity and durability are superior to printed or etched signs. The Metalphoto image is cleanable, graffiti proof and impervious to sunlight and abrasion.
Metalphoto is designed for permanency it will not fade or need to be replaced. If replacement is desired, Metal photo is 100% recyclable.
Customized Metalphoto components can be made to your specifications. Contact Horizons Imaging Systems Group for a list of producers near you.
PRODUCT BENEFITS
EXCEPTIONALLY DURABLE:
UV-stable image is permanently sealed within the anodized aluminum.
Virtually impervious to chemicals, heat, abrasion, salt spray and sunlight.
Certified for 20 year plus outdoor application.
Earned more top scores than any other IUID barcode label material tested by the U.S. Navy
(NSWC, Corona Division, IUID Center; August 2011 ).
WIDELY SPECIFIED:
Meets a wide array of commercial, government and military specifications.
Notable certifications include: MIL-STD-130N, STANAG 2290, GGP-4558(3) Type I, MIL-DTL15024F, MIL-P-19834B and A-A-50271 (several others listed on metal photo.com).
PHOTOGRAPHIC RESOLUTION:
Photographic image affords extreme detail and contrast at any size.
Anti-counterfeit security printing is available.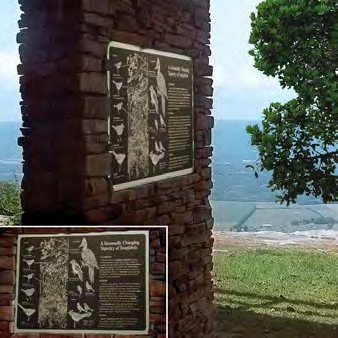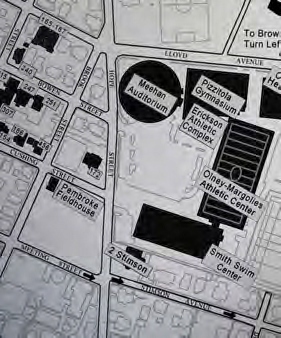 Wayfinding Signage & Blueprint Reproductions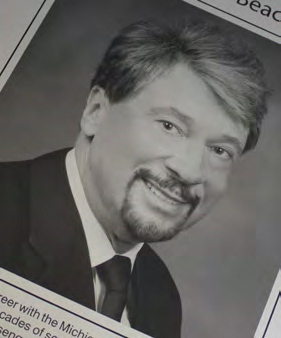 Photo Quality VIP Recognition