EXCEPTIONALLY DURABLE.
WIDELY SPECIFIED.
ALWAYS READABLE.
Used for over 15 years on Caterpillar (Bucyrus) mining equipment, Metal photo is engineered to withstand the demanding conditions of surface and sub-surface mining. Metal photo photosensitive anodized aluminum is approved for mining identification applications including approval plates (MSHA Title 30, Part 18.11 ), on-equipment schematics/diagrams (MSHA Title 30, Part 70.310), machine control panels and several other applications. Durable Metal photo identification products support MSHA compliance, enable fast and proper equipment repairs and improve operator efficiency.
For over 50 years industrial and military engineers have specified Metalphoto photosensitive anodized aluminum because of its ability to withstand harsh operating environments. Metal photos proprietary technology permanently seals a UV-stable image inside of anodized aluminum; offering the confidence of unparalleled durability, image resolution and readability.
Metalphoto can be produced at your location where and when needed or purchased from worldwide network of approved suppliers. Contact Horizons Imaging Systems Group to get Metalphoto specified into your designs
PRODUCT BENEFITS
EXCEPTIONALLY DURABLE:
UV-stable image is permanently sealed within the anodized aluminum.
Virtually impervious to chemicals, heat, abrasion, salt spray and sunlight.
Certified for 20 year plus outdoor application.
Earned more top scores than any other IUID barcode label material tested by the U.S. Navy
(NSWC, Corona Division, IUID Center; August 2011 ).
WIDELY SPECIFIED:
Meets a wide array of commercial, government and military specifications.
Notable certifications include: MIL-STD-130N, STANAG 2290, GGP-4558(3) Type I, MIL-DTL15024F, MIL-P-19834B and A-A-50271 (several others listed on metal photo.com).
PHOTOGRAPHIC RESOLUTION:
Photographic image affords extreme detail and contrast at any size.
Anti-counterfeit security printing is available.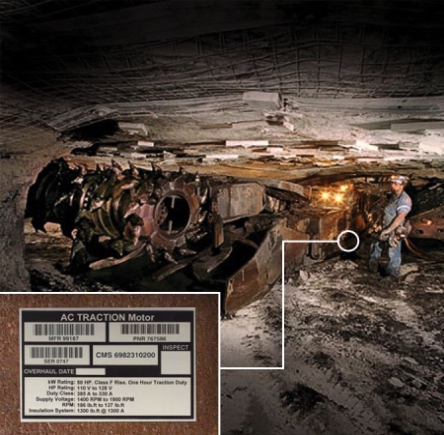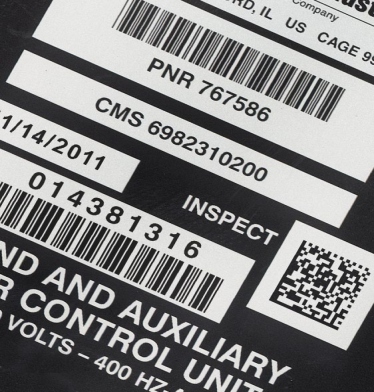 Nameplates / Barcode Labels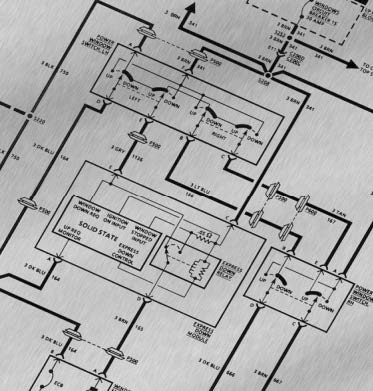 Service Diagrams / Schematics